Meadville, PA's Choice for Auto, Home & Business Insurance
Quinn Agency, LLC opened in 1992 on North Street in the heart of Tool City. Family owned and operated by Meadville residents, this locally focused agency provides excellent insurance service throughout Crawford County. Dedicated staying involved in our community, we are members of the Crawford County Farm Bureau, and love attending Crawford County Fair.
Insuring What You Need, From Your Farm to Your High-End Home
Quinn Agency, LLC's staff works with excellent insurance carriers—including Nationwide, Agency Insurance Company, Foremost Insurance, American Modern, and Scottsdale—to create accurate and detailed quotes.
Available coverages range from farm insurance for dairy farms, beef farms, and crops; to insurance for tradesmen and professionals, such as carpenters, accountants, and attorneys. We also offer a suite of personal lines insurance, featuring home (including high-end home insurance), auto (including classic auto insurance), renters, life, and health insurance.
Local, Accessible Insurance Agents
If you're interested in working with our agency, you don't have to jump through hoops. Extremely available, our agents are happy to speak with you whether you stop in, schedule an appointment, call, email, or reach out on social media. To get started, contact us or request a quote today.
Additional Resources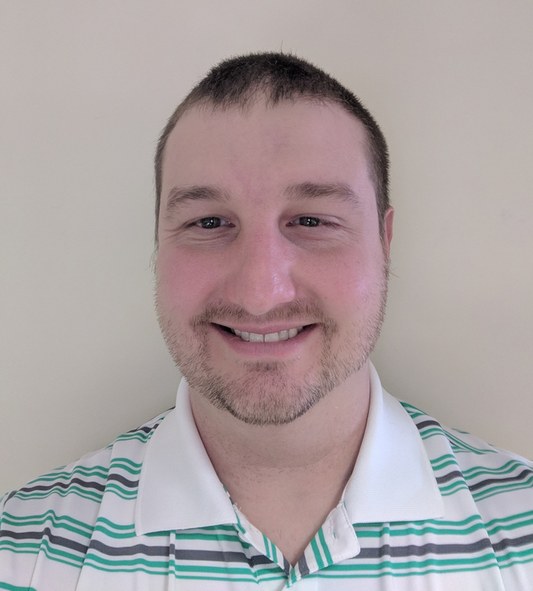 Kelly Mangus
Customer Service Representative